The Tobira Project is a social design project based in museums which fosters communities through art. The project comprises art communicators (called "Tobira" ) from all walks of life, curators and university educators, and experts working on the front line; together, these participants harness the museums' cultural resources and develop activities that bring people closer to artworks, places, and other people. The Tobira Project began in 2012, prompted by the reopening of the Tokyo Metropolitan Art Museum, which teamed up with the Tokyo University of the Arts to launch the initiative.
| | |
| --- | --- |
| Introduction | From Education to Art Communication |
| Chapter 1 | Forging Connections in Museums: The Tobira's Activities |
| Chapter 2 | The Museum as a Community-building Hub |
| Chapter 3 | Quality Communication That Opens Doors in Society |
| Chapter 4 | The Tobira Project's Present and Future |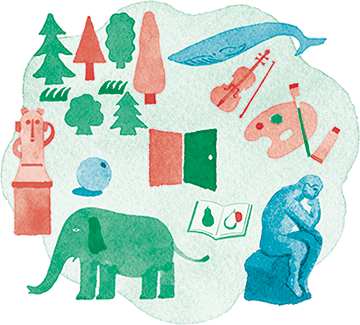 The link will direct you to an E-book store (Kindle).

Sawako INANIWA
Curator, Chief of Learning and
Public Projects,
Tokyo Metropolitan Art Museum

Tatsuya ITO
Project Associate Professor, Tokyo University of the Arts / Manager, Tobira Project and Museum Start i-Ueno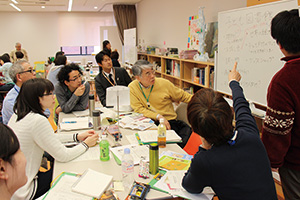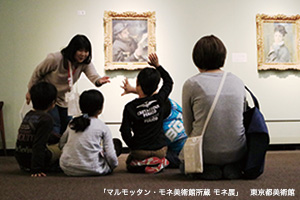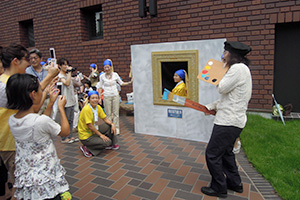 Contact
q-tobira tobira-project.info